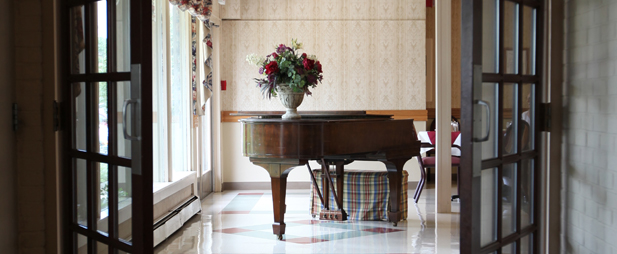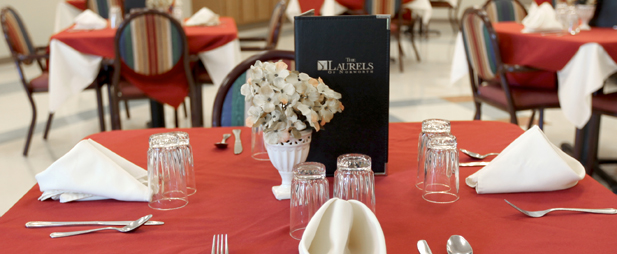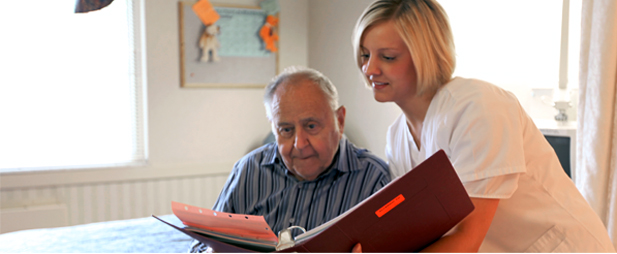 The Laurels of Norworth
A Skilled Nursing & Rehabilitation Center
The Laurels of Norworth is located in the historic City of Worthington, Ohio, on the northern border of the Columbus metro area. We are just minutes from Interstate 270, which offers easy access to Interstates 70 and 71 as well as S.R. 315.
A new addition and renovation completed in 2010 provide gracious interior areas and expanded therapy space. Our homelike facility offers guests and their families an enclosed courtyard and screened porch that make for pleasant small gatherings.
We offer top-notch, comprehensive medical care to both extended-stay guests and those seeking a positive and compassionate environment for short-term rehabilitation, respite or hospice care.
Our dedicated rehab unit offers private, semi-private and semi-private deluxe rooms, and our licensed staff therapists work with ... Read More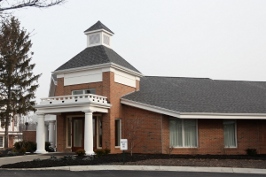 "Rhonda (Occupational Therapist) would stay with patients to make sure their needs where met and that they were safe."
- Daniel